Do wygrania cyfrowa wersja gry

Far Cry 3: Blood Dragon

-

(UPlay Key)
Gra pochodzi z czasopisma CDA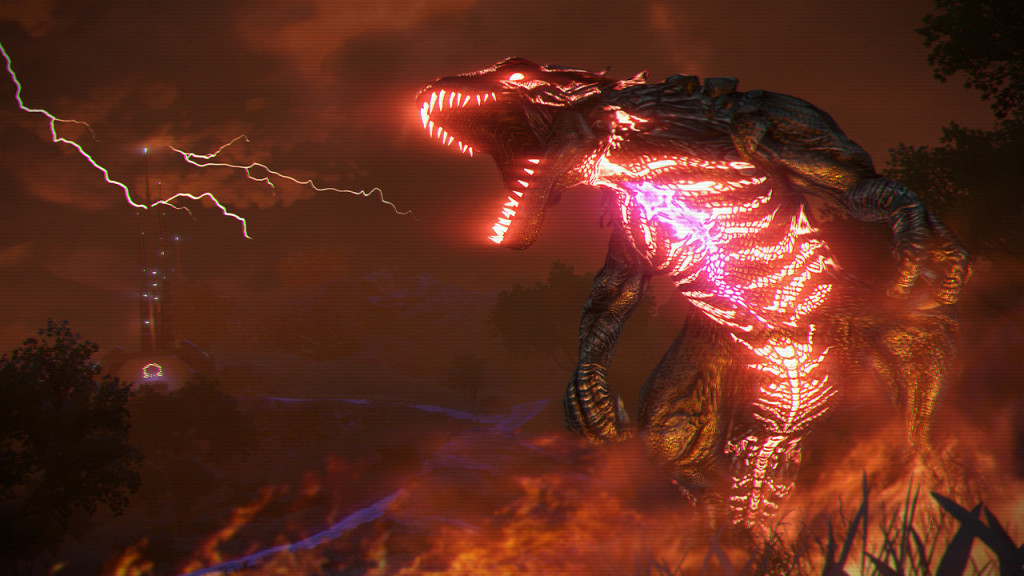 ZADANIE KONKURSOWE:
1. Jak potocznie nazywamy to ustrojstwo?
2. Jak nazywa się ta postać i z jakiej gry pochodzi?
3. Podaj nazwę polskiego wydawcy gry "Mózgoprocesor"
4. Kiedy urodził się Jay Miner? - podaj pełną datę
5. Jak nazywał się bohater, którego przygody były publikowane w komiksie czasopisma Amiga Computer Studio?
6. Podaj tytuł gry zamieszczonej na obrazku poniżej:
Podpowiedź: gra wydana w 1996 roku, jest to remake słynnej gry na komputery 8 bitowe
7. Co by było gdyby firma Commodore nie upadła ?
ODPOWIEDZI NA WSZYSTKIE PYTANIA NALEŻY SŁAĆ W FORMIE PRYWATNEJ WIADOMOŚCI DO AUTORA POSTU. LOSOWANIEM ZWYCIĘŻY KONKURSU ZAJMIE SIĘ MASZYNA DOSTARCZONA PRZEZ PUTINA - SPRAWDZONA PODCZAS OST. WYBORÓW W ROSJI. TAK WIĘC DO ZABAWY ZAPRASZAM RÓWNIEŻ

ADMINISTRACJĘ I MODERACJĘ

TC