https://forum.thecompany.pl/exe-req/agony-t1990.html#p23914
2012-05-13T06:52:15+01:00
Hello Compagny !
First, sorry for my poor and bad english, because i'm french.
I'm Eric Cubizolle (aka "TITAN"), webmaster of
http://amigamuseum.emu-france.com
and author of the new Amiga Bible (
http://www.editionspixnlove.com/Tous-no ... e.tpl.html
)
I would like to thank you for your extraordinary work : it's really fantastic !
Please could you convert another classic to .exe ?
It's name is "AGONY", a wonderful shout'em up by Psygnosis.
http://hol.abime.net/3209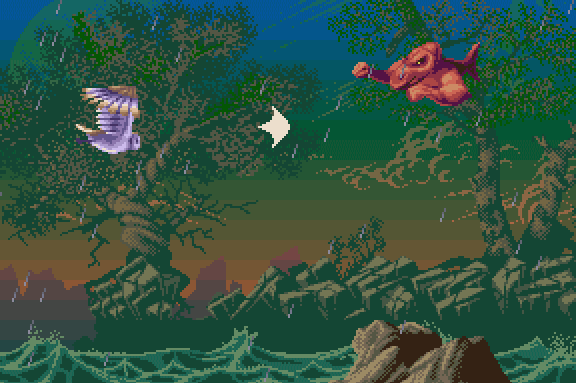 I have many other games to request (Unreal, Wrath of the Demon, etc.) but Agony still my priority.
Many, many, many thanks
!
Many thanks
--
TITAN (Eric Cubizolle)