https://forum.thecompany.pl/welcome/snow-wars-t4416.html#p58313
2017-07-14T09:41:13+01:00
Hi.
I'm searching for a game (I think it was on some demo disc).
Can't remember what it was officially called "Snow Wars" possibly?
Basically it was a top down game where you had a snowball fight against your opponent with structures to hide behind and return to base to re-fill on snow balls.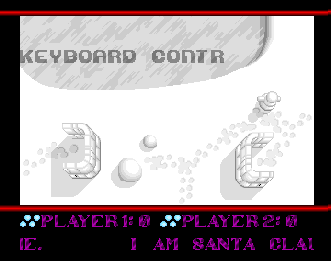 There wasn't much to it, but I've been searching years without luck. Anyone got an idea where I could get it or more info?
Thanks.
Gareth